E-commerce is a dynamic industry. To make it big in E-commerce, you need three success drivers to work out for you:
Retailing the best products
Possessing the expertise to promote them right over the digital space
The unending will to beat the odds
2018 is more than just sitting over coffee mugs and scribbled strategies. This is the year when you give your new venture all you have, sparing no ends. This is the year you enhance product assortment and promote them strategically.
You have invested something more than money last year. You have invested your time and efforts to learn how the market works, in the previous year. This is your time to implement all that you have learned. This is when you put to test your acquired knowledge and see what works or what doesn't.
To get you ahead of the curve, here is our compilation of the top 10 trending products that ought to be in your e-commerce store and are well worth your marketing efforts:
Hot-selling Products of 2018 you should consider selling
Shapewear
The shapewear market is booming presently. It is projected to touch the $5.6 billion mark by 2022. Who would have thought that what was once perceived to be undergarments would now secure such an important niche in everyday dressing? Hence it is no surprise that clothes retailers are stocking up their inventory with the latest bodysuit trends.
Shapewear presents women a vast array of options to choose from. These can be put on under the clothing or flaunted as a top by itself. This explains perhaps why it is still considered a part of the innerwear industry, where shapewear first originated.
Why should you consider selling this? This product is versatile to its very core. It provides e-retailers unbelievable versatility. One could sell these as lingerie, or just simple women's fashion apparel, or could even categorize it into General Apparel. Shapewear comes in all sizes and shapes and colors and textures, thus enabling you to cast a net that envelops a majority of your market segment.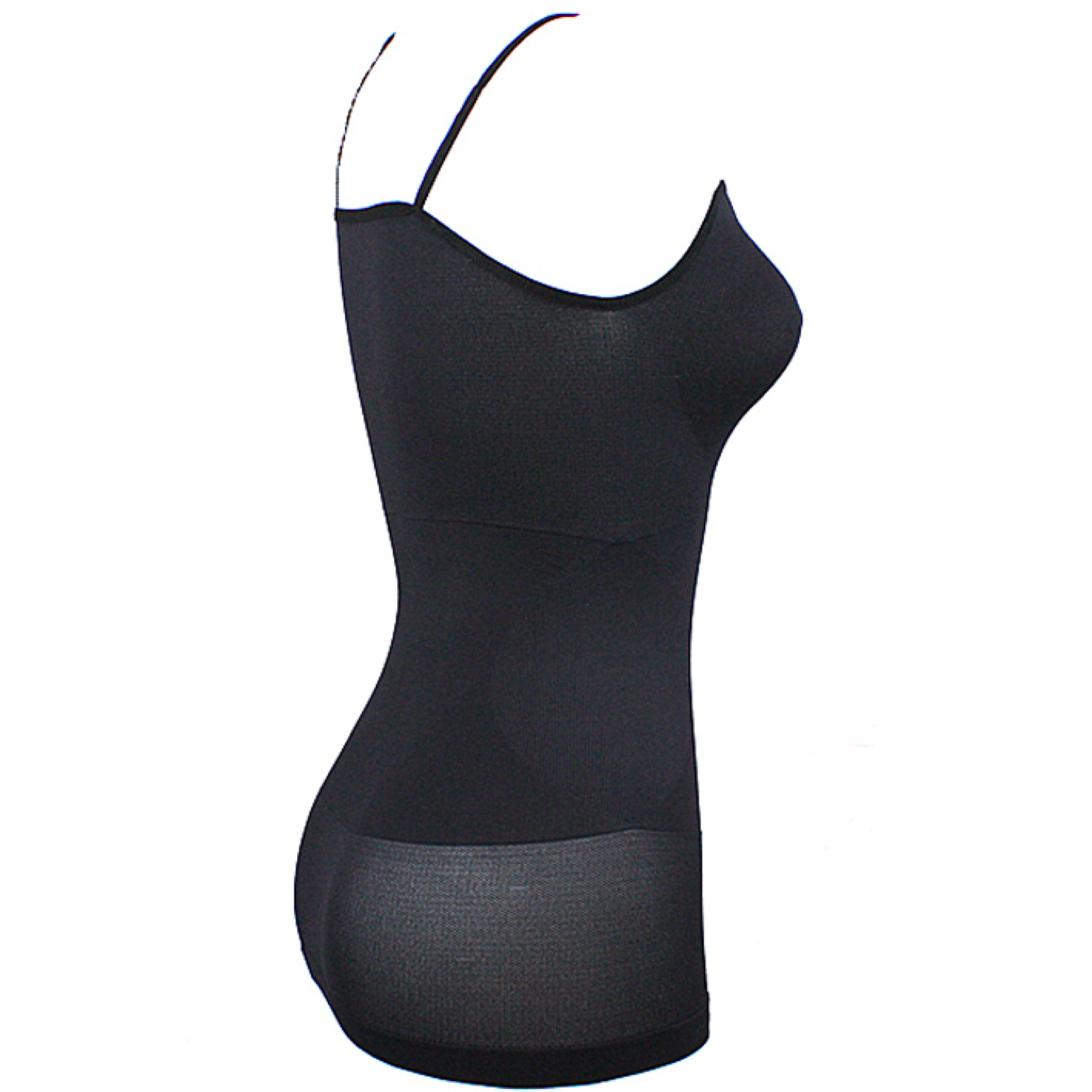 Phone accessories
Over the last decade, the market for phone accessories has grown immensely. And looking at the pace at which it is growing currently, it is estimated to reach a whopping $107.3 billion in market cap by 2022. Some of the popular accessories comprise of grips, screen protectors, repair kits, as well as phone cases. All of these are known to be hot-selling products for long now.
Dropshipping is known to be one of the most viable ways to slide into this niche. These products come with a huge array of product types. They also ensure that there is no inventory imbalance or cost overheads. The only time you pay for the product is when the customer buys the product.
Those who have invested into this product would tell you that this is one of the most dependable product line up to invest into. This product shows promise and shows signs of a timeless market, quite like fashion or home decor.
Few of the best platforms you could find to market your phone accessories are Facebook or Instagram. These platforms aid visual appearance. Also, these platforms allow you to run ads and therefore making sales is not all that difficult. Selling products like chargers or mobile repair kits needs a more definitive SEO strategy in place as these products are hunted through keywords the most.
In case you need an alternative marketing strategy to SEO, then you have a choice. You can monetize your search-based product through the classic upsell offering. Let's say, someone purchased a Xiaomi smartphone case from you, then you could upsell a Xiaomi smartphone charger for the same model. Your ads have to be streamlined in the similar fashion. To interest your audiences, you need to make provocative ads that make them want to buy your product. Example: Say your prime product this month is an Oppo phone case, and then you could say something like, "Oppo phone cases, now for only $17.99! Offer limited till stocks last." This may get more people clicking onto your ad, simply because you offered an incentive, and a deadline.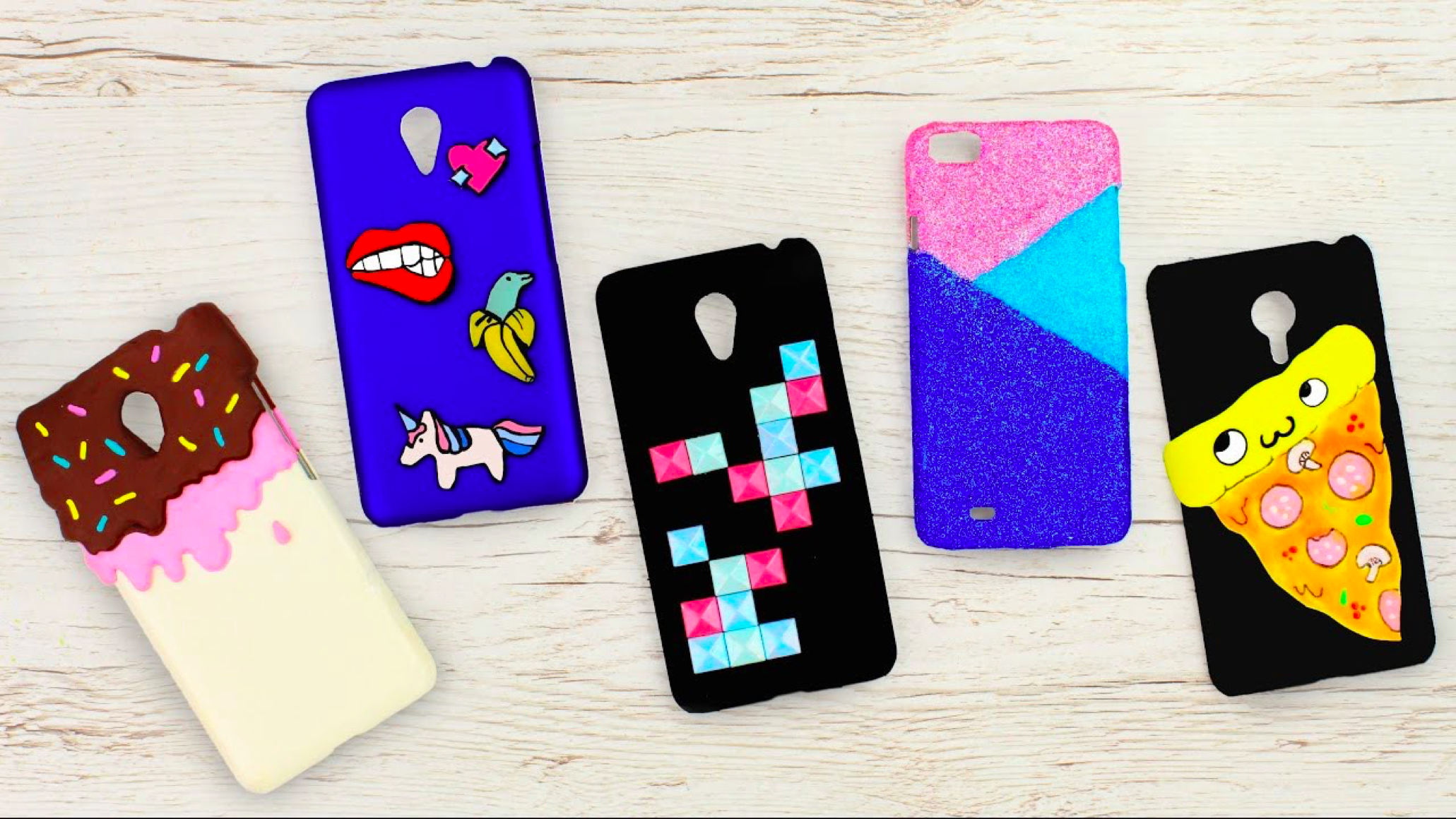 Athleisure
With the rising need to get in shape, people have efficiently integrated fashion and sportswear into what is now called Athleisure. This stands proof of the ever changing dynamics of fashion. Athleisure, however, seems to be a trend that will not go away anytime soon.
Athleisure basically is wearing active wear in an everyday fashion rather than just limiting it to sports practice, or gym. Under this segment, you can retail products like sweatshirts, leggings, sport bras, and tank tops among others. Not just that, but these products come in various designs and colours too.
You can easily steer this niche into whichever direction: as a specific standalone store, or even just one product which falls under one of the key fitness sub-segments. Once you achieve the right segmentation or categorization, you can expand your products reach out to fashion accessories, or mere fitness essentials like health supplements.
If female millennial is your target audience, then there is no better hot-seller for you than athleisure. Social media outlets like Facebook, Instagram and Pinterest would deliver great outcomes when you advertise your products – both organically or paid. Instagram influencers can try out your products and give your brand the much-needed boost for free or for a cut out of the revenues.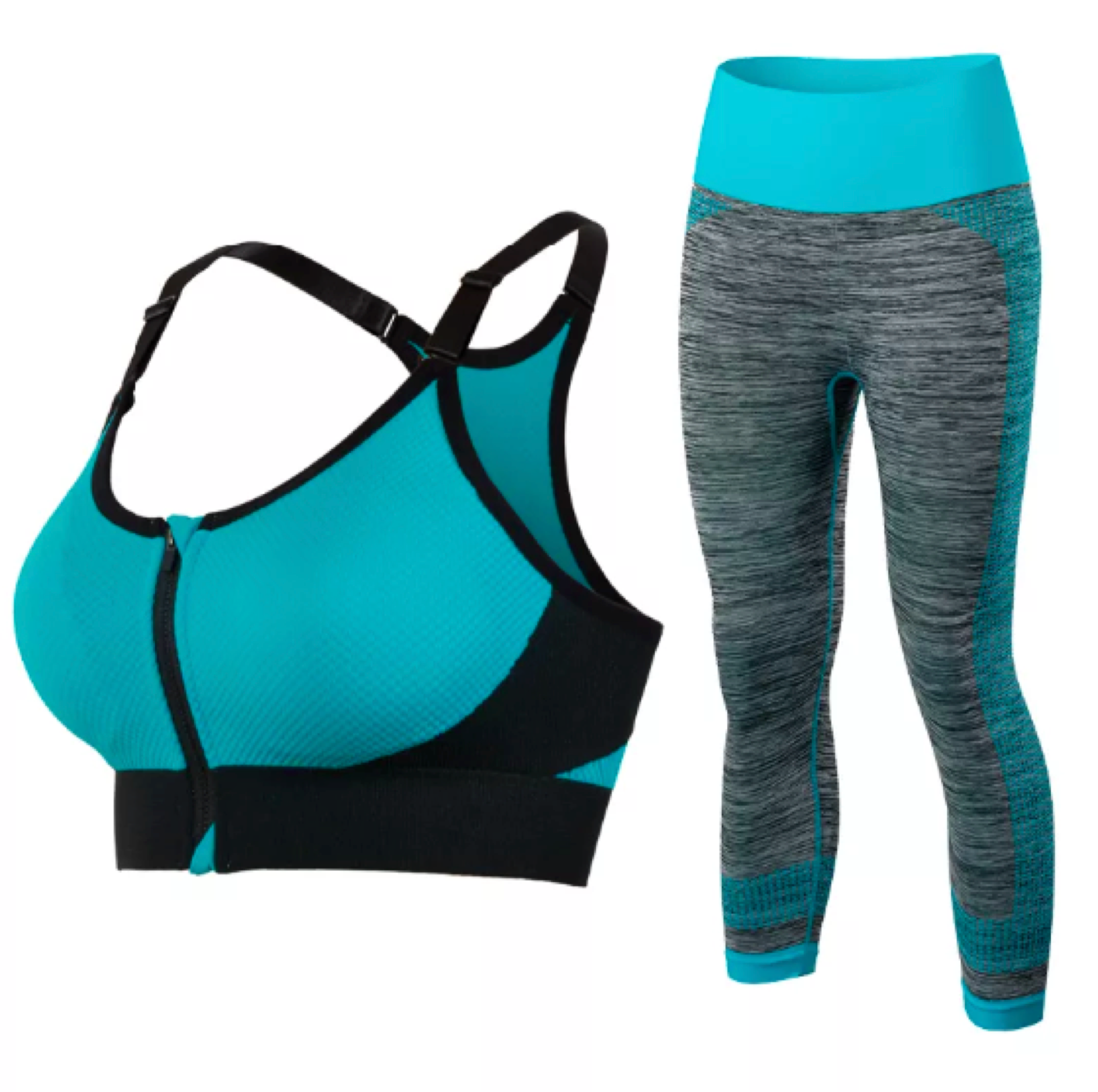 Maternity Dresses
Owing to celebrated pregnancies, the maternity dresses industry has grown exponentially. Currently, it is a booming industry with huge scope for growth. Maternity stores offer huge potential as standalone stores too.
However, the ambitious industrialist in you would want to expand, and hence you have verticals to reach out to, like infantile information products like e-books on pregnancy, creating, baby care products, or courses that readies women to be informed mothers.
Creating content for moms enables better loyalty and repeat business as they would return to your brand for more, in case they go for a second child, or even recommend your channel to other to-be moms.
Minimalist Watches
With an annual retail volume of 1.2 billion watches worldwide, watches too are a great sector to start with. And this number has evidently been on an upswing ever since. While minimalist watches are trending up, people are also diverting their attention to the charm a watch brings to your attire.
Analog and digital watches for men and women along with smartwatches are showing enhanced search volumes over the last couple of years. For reasons like Christmas and New Year, December seems to be the best month for this sector as people prefer gifting classy watches during the Christmas season. However, if you plan a watch store, then you got to make sure that you have interesting summer offers to churn out profits all year long.
For retailing watches, Facebook and Instagram would emerge as popular options. The use of luxurious images online lures audiences into buying watches. Many watch brands are opting for this strategy as it increases audience engagement. Getting influencers to put up photos with your product helps in creating charming ads.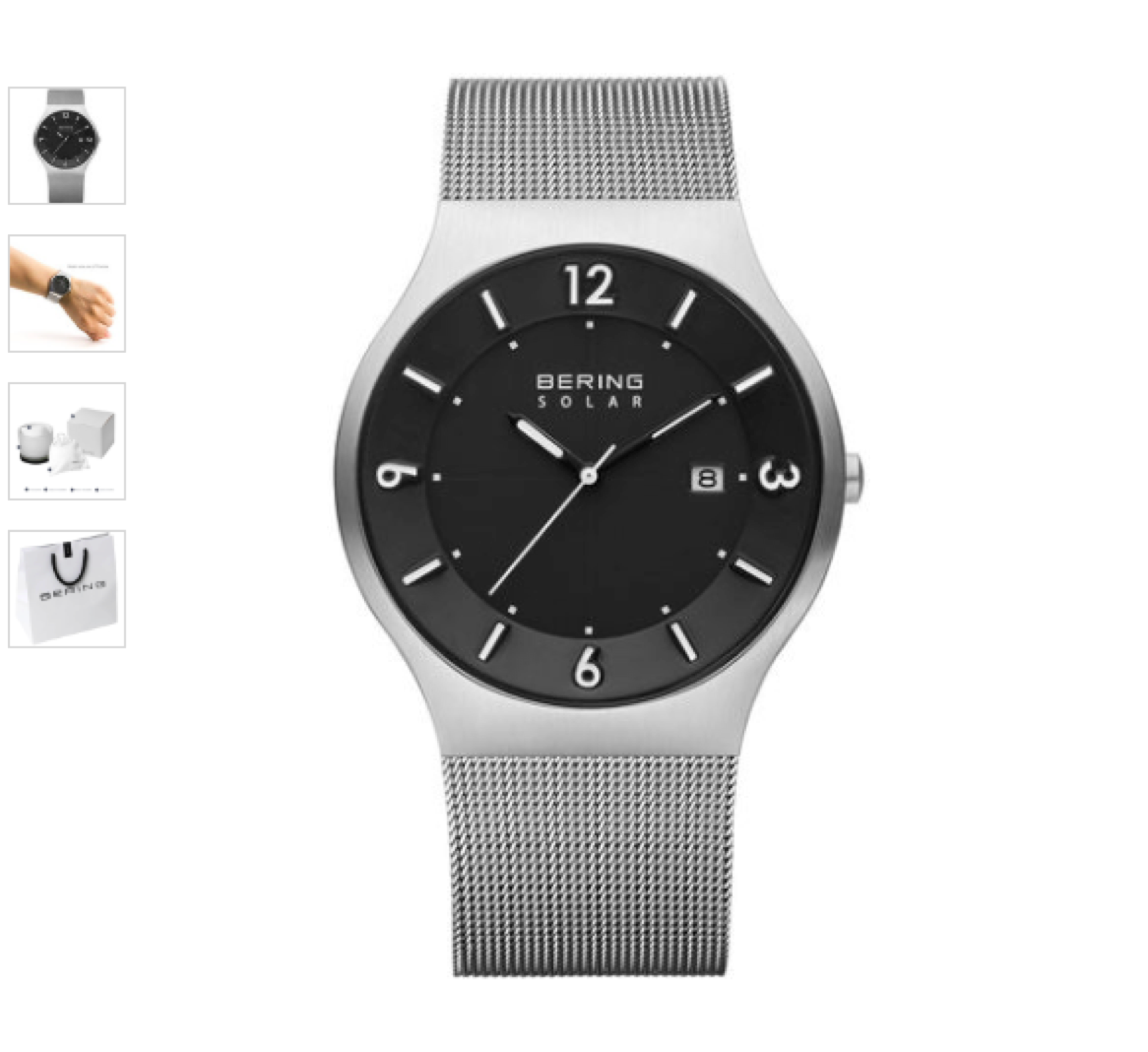 Backpacks
The backpack industry is worth a whopping $151 billion. These include an array of accessories and smaller sub-categories like bags for men, women, wallets, or even Tote bags.
If you are willing to invest into this niche, you need to know that August is the prime month for your sales as August brings in a wave of "Back-to-school" sentiment. You can create means to get all year sales by bringing in accessories to your store, like sunglasses – a specific product upsell that is an industry in itself.
This particular niche has endless directions to go in – including travel, education, college, or simply for fashion. The opportunities seem endless, and you can spoil your customers with immense options to choose from.
Targeting your products to be chosen by your audiences is essential. If you are catering to women audiences, then you have to offer variety in handbags and purses. If you are targeting children, you have to make sure you target women along with children as mothers are more likely to buy bags for themselves while shopping for their kids. If you intend to target men, then you need to choose the 18 to 34 year old age bracket, as men are more likely to be attending college courses. Backpacks for travellers and adventurers need to be marketed differently so as to appeal to adventure enthusiasts who like trekking and off-beat hikes.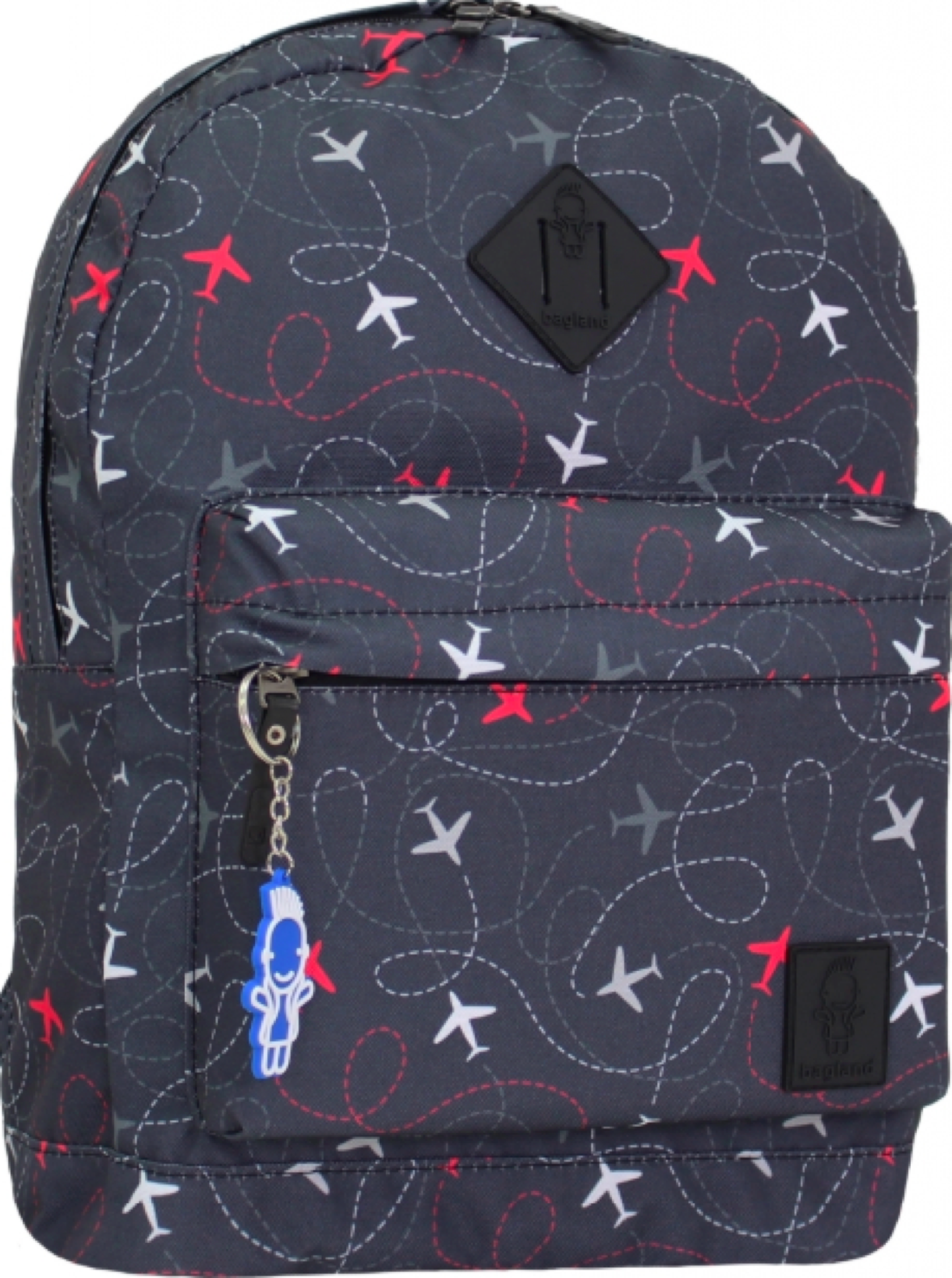 Portable LED projectors
With an estimated worldwide turnover that will reach $3.44 billion in the next 4 years, the portable LED projector is a promising product. Attaching mini-projectors to your phone enhances its usage without the bulkiness – a definite plus point for salesmen and business professionals.
If you intend to get into this stream of selling and marketing, then you can choose to retail mini projectors, handheld projectors, or the professional laser projectors. The scope of this product is lucrative. The product is trending because of the potential margins that can be extracted from them. You can dropship a projector for anywhere within $35-$50 and then retail it to anywhere around $95 to $150 to churn out great profits.
It is interesting to note that portable projectors are primarily search-based products. This means that they are most likely to perform better with impressive integration of SEO and paid search. To lead to more sales, you may want to invest into making a 'how to' video on the projector's functionality, so that it benefits the users and covert them to customers. By determining the target audience for the projector (like business owners, salespeople or even teachers), you can streamline your outreach to your target audience.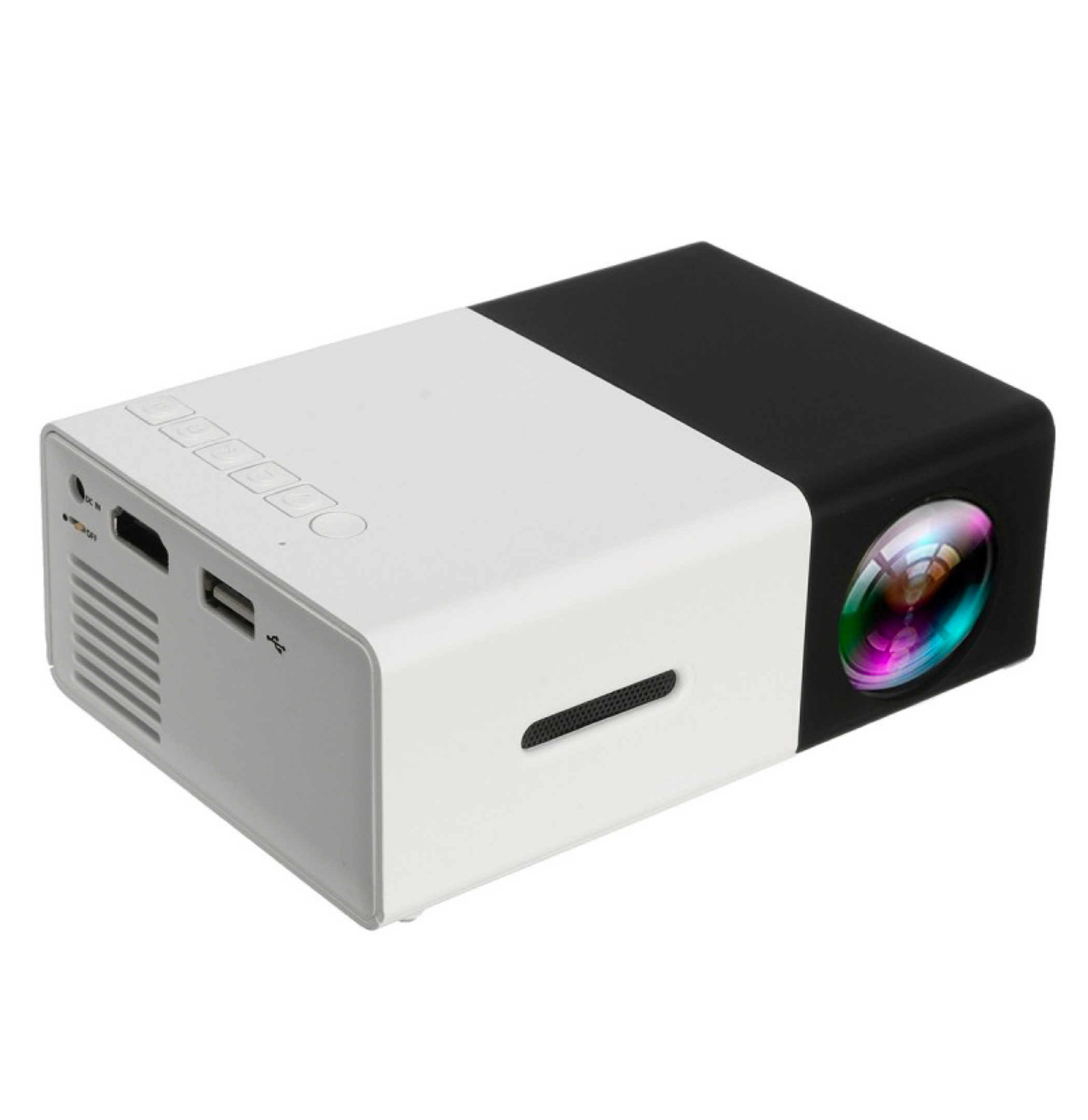 Night masks
Another industry that shows immense promise is the night masks industry. This industry offers solutions to one of the most persistent problems people face: disturbances to a sound sleep. Night masks cut out extra light to enable a disturbance-free sleep. Your upsells however depend on the niche that you opt for. Let's say you are targeting travellers, and then you could upsell earphones and neck pillows, or other travel accessories.
There are 3 prime consumers of night masks: sensitive sleepers, beauty enthusiasts who are conscious about their beauty sleep, and travellers. Sensitive sleepers put on these masks to rest in absolute darkness so that they avoid health issues because of lack of sound sleep. Travellers opt for this product to get sound sleep during their long travels. Beauty enthusiasts understand the importance of undisturbed sleep, and so opt for night masks.
This way, you can streamline your content to meet the needs and tastes of your target audience and thereby reap more profits.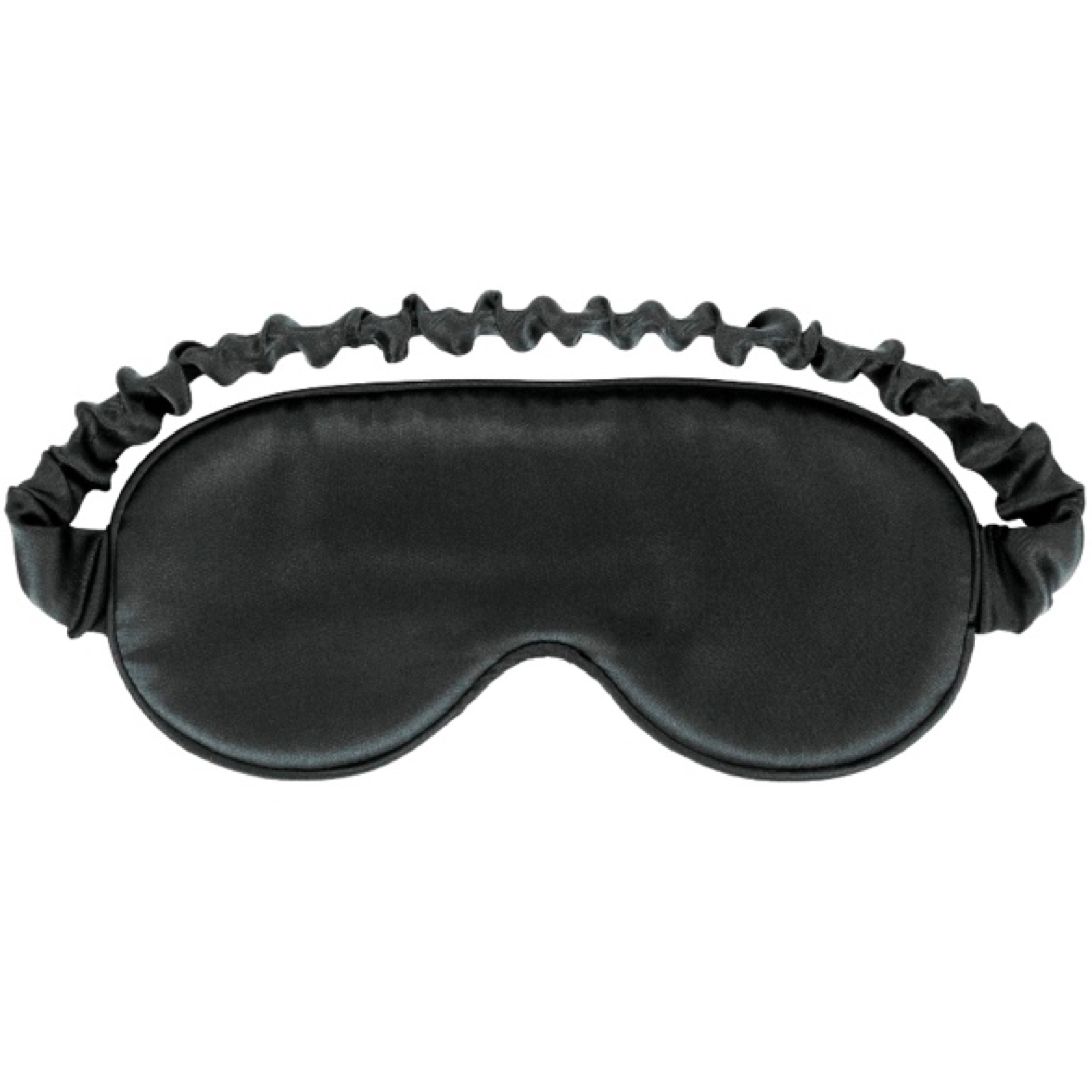 Makeup Brush cleaners
More than 60% of women don't clean their brushes frequently (i.e. less than once every 30 days). One of the key reason for this is the effort and time taken for this process. They usually either don't know how to clean the brushes, or they would not realise that they need to.
This opens up a whole new market for makeup brush cleaners. They work as a versatile beauty product. You can practically add this product as a separate category. Or if you have a cosmetics product store, then make up brush cleaners can work as an excellent upselling item for makeup brushes. It serves as an awareness product that shows women that their makeup brushes need timely cleaning for better results.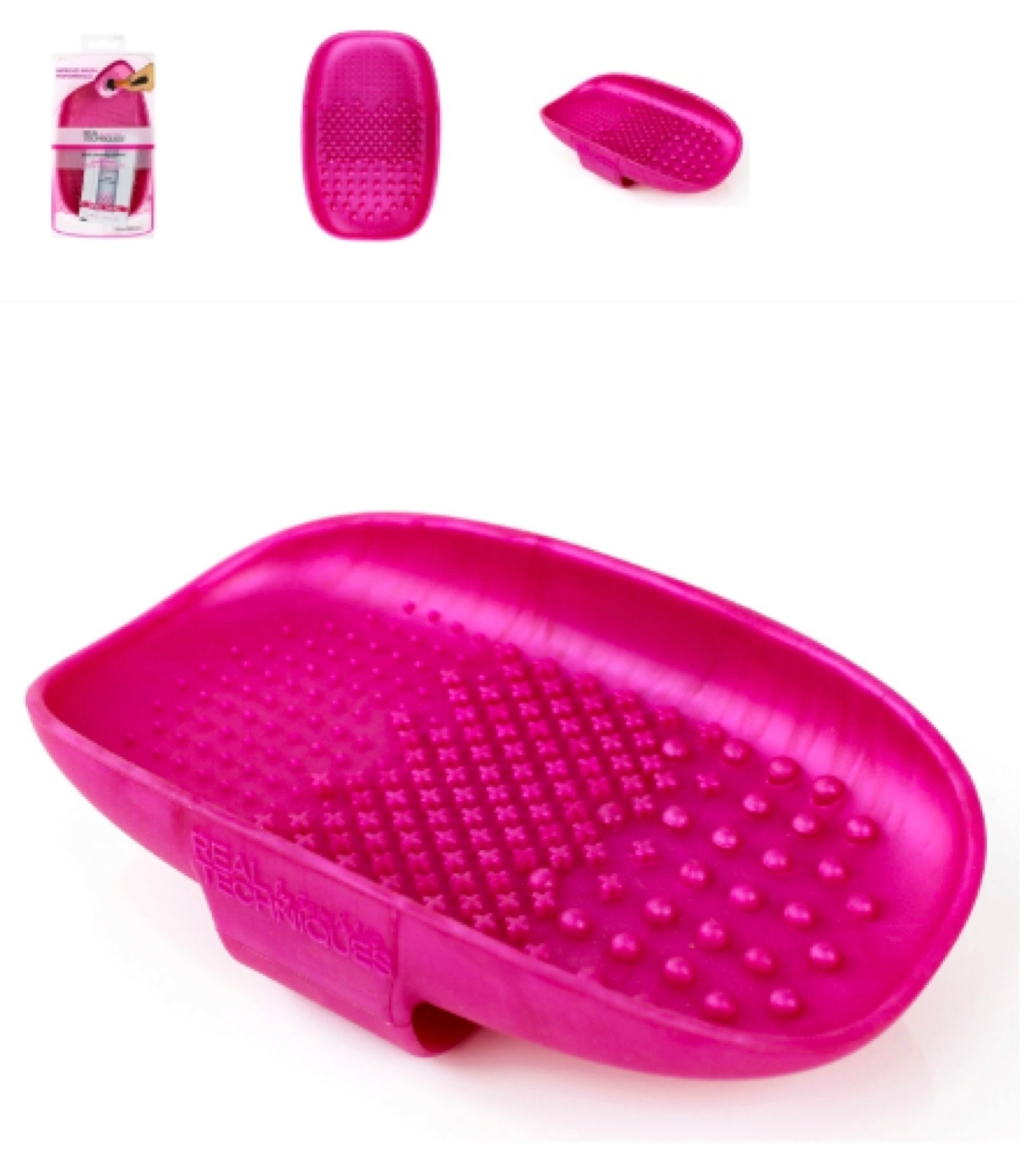 Smartwatches
With growing advancement in digitization, having a smartwatch is more of a mandate these days, simply because of the convenience they bring along. There is now an array of smartwatches that can make lives easier for people who are tech-savvy but do not like to be burdened with a lot of gadgets on them.
A few decades back, people would not have imagined of a watch that could sense and record a person's heartbeat. Now, watches do more than just record heartbeats alone. They record blood pressure; calories burnt in a day, or even guide a person to the destination they've set out for.
Smartwatches are a hip niche these days and are effortlessly one of the most top-selling articles for the year 2018. There is absolutely no reason why one would not want to willingly invest into a product as promising as a smartwatch, who has a world full of innovation and possibilities to uncover.

Create a Splash on your own e-commerce marketplace
Now that you know of the top hot-sellers of the year, you would have a better understanding of what sells and how. Knowing where to target your marketing efforts is the key to earn fortunes for your business over a short span of time. The most important factor is to figure out how to promote your product right. Once you take care of that, your business would yield you tangible monetary returns.