ECOMMERCE WEBSITE BUILDER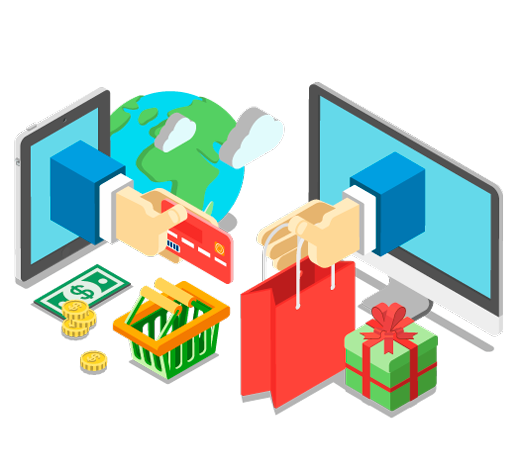 InSales includes everything you need to set up your online store and sell online. You can build your ecommerce website, then manage and accept credit card orders. Your ecommerce website comes with a content management system (CMS) used to create web pages and blog posts. InSales includes built-in blog software. A blog is a great sales and marketing tool.
CUSTOMER RELATIONSHIP MANAGEMENT
Manage customer groups. Create groups of customers based upon search filters like: where they're located, money spent, etc. Use this information to better understand customer behaviours or target these customers with marketing emails. Create customer accounts. You have the option to make your store public or restrict purchases to only those with accounts. The account only option is useful if you want to set up a private or wholesale ecommerce site.