Choose a POS hardware package that works out of the box, or use our recommended hardware that works seamlessly with Insales.

Buy new hardware
Our recommended hardware will work seamlessly with Insales POS and you'll have access to award-winning hardware support if you get stuck.
With plug&play support for printers, barcode scanners and cash drawers, you don't need to be an IT genius to get set up.

Use hardware you already own
If you're currently using another point of sales system, Insales POS might work with your printer, barcode scanner and cash drawer.
Receipt printer
EPSON TM-T20ll Receipt Printer

The Epson TM-T20II Series combines fast print speeds, high reliability and economical operation, making this Energy Star-qualified printer a must-have for small retail and specialty stores, hospitality venues and grocery stores. This is Epson's most affordable POS receipt printer and has an 80mm printing width. It has a long mechanism lifetime span of 360,000 hours which means that you can rely on the TM-T20II to service high-volume printing businesses and environments. Have the option to connect the model by cable or internet.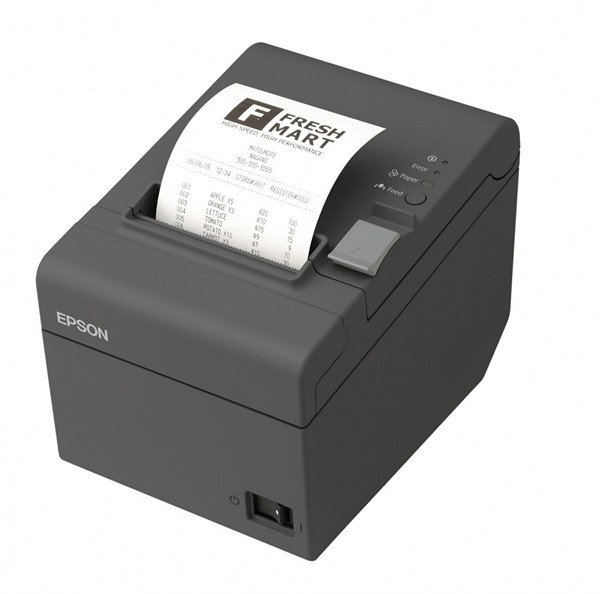 EPSON TM-T88lV Receipt Printer

Epson's mPOS-friendly TM-T88lV is fast, reliable, easy to configure and supports all the leading mobile operating systems including iOS, Mac and Windows. It features fast printing up to 300mm/second, best-in-class reliability, multiple ease-of-use features, dual interfaces and print options that reduce paper usage up to 30%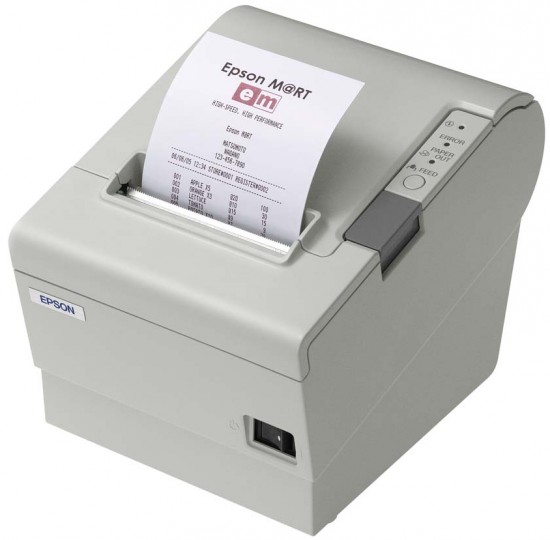 Barcode scanners
HONEYWELL VOYAGER 1200G-2USB-1 (USB)

The Honeywell Voyager 1200g provides fast and reliable scanning of linear barcodes across its long working range, minimizing the need for extensive user training. Whether poorly printed, smudged or faded, the Voyager 1200g decodes difficult-to-read barcodes with ease.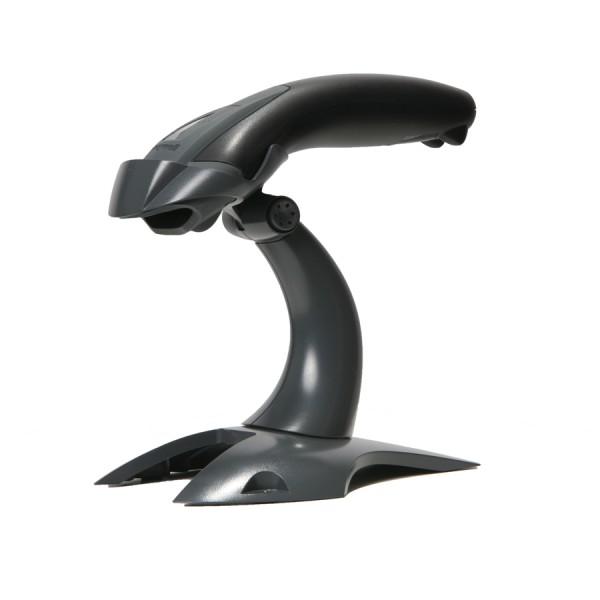 Cash Drawer
POSIFLEX CR-3100 Series

POSIFLEX CR-3100 series cash drawer has a patented "Screw-less" tamper-resistant design for added security. It also has a special feature that cushions drawer slams and protects the system. The CR3100 is a low profile, compact drawer with high reliability and durability. The coin and bill compartments are adjustable. Locking tray cover is available. A 3-position key lock provides additional security and convenience.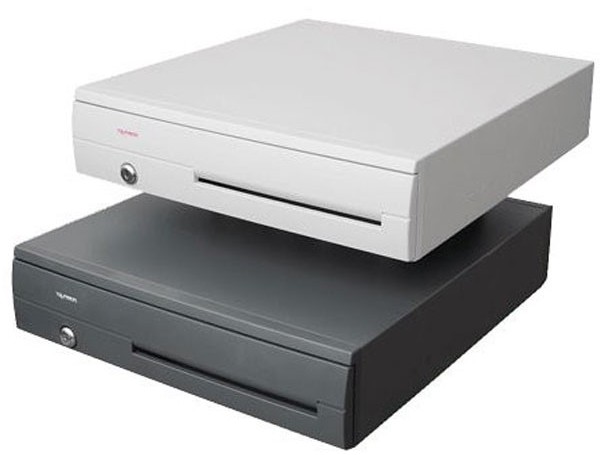 Credit Card Readers
INGENICO iCMP

With ICMP, Ingenico now allows merchants to accept EMV chip & PIN, magnetic stripe and NFC and contactless secure payment on the go. The iCMP represents the smallest and most lightweight chip & PIN mobile payment device on the market today. Offering Bluetooth connectivity to virtually any iOS, Android or Windows-based mobile device, iCMP enables secure acceptance of all forms of electronic and mobile payment, including EMV chip & PIN, magnetic stripe, contactless and NFC. Whether used in conjuction with the standard payment processing infrastructure, or combined with Ingenico Mobile Solutions mCommerce Platform, the iCMP enables a wide range of possibilities for merchants to take their businesses mobile.